Topps is going to be a public company once again.
The iconic trading card and candy maker announced early Tuesday that it had entered into a deal for with Mudrick Capital Acquisition that's expected to close in late second or early third quarter. The deal values Topps at $1.3 billion.
Topps had been publicly owned until 2007 when Madison Dearborn Partners and Tornante Company bought it for $385 million. Former Disney chairman and CEO Michael Eisner spearheaded that group and plans to stay on as chairman of the combined company's board of directors. Michael Brandstaedter will remain as President and Chief Executive Officer. The company will be traded on the NASDAQ exchange.
Topps, with licensing partnerships with MLB, the MLB Players Association, two pro soccer leagues, the WWE, Formula 1 and other entities, had record sales of $567 million in 2020, representing a year-over-year increase of 23%.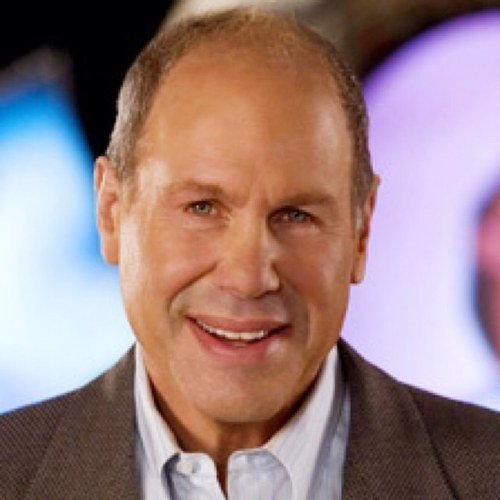 Michael Eisner
"The strong emotional connection between the Topps brand and consumers of all ages is truly foundational, and, when combined with our growing portfolio of strategic licensing partnerships, creates a profitable business model with meaningful competitive advantages," Eisner stated. "Equally important, the management team at the helm of Topps, which we've been building for the last 14 years, is outstanding, with deep roots in sports and entertainment, digital, gift cards and confections. Through this transformation, Topps has enjoyed a strong partnership with Madison Dearborn Partners. With the support of our new partners at Mudrick Capital, the company will continue its long history of innovation and global expansion, bringing consumers the best of collectibles and confections products while successfully extending into new verticals and emerging categories to take advantage of digital content innovation and high growth opportunities across the globe. That is why I'm not selling a single share of Topps stock in this transaction."
Also expected to join the combined company's board of directors are: Jill Ellis, coach of the U.S. Women's 2013 and 2019 FIFA World Cup champions; Maria Seferian, general counsel of Hillspire LLC; Marc Lasry, co-owner of the Milwaukee Bucks and co-founder of Avenue Capital Group; and Andy Redman, president of The Tornante Company.
"Topps is an 80-year-old company with decades of rich tradition and history, but very much built for the 21st century," Brandstaedter remarked. "We partner with some of the world's most iconic brands, and we are in the business of creating powerful consumer connections every day. The strategies we have implemented in recent years, including building a digital business that has deepened consumer engagement, have driven excitement and innovation across Topps, fueling strong and increasing revenue with accelerating profitability. The future for Topps has never been brighter, and, with a talented and dedicated management and employee base, we are excited for the road ahead."
Topps' profit was $92 million in 2020. Sixty-five percent of its revenue comes from the sports and entertainment side–both physical and digital–while 35 percent comes from its confectionery line (Bazooka gum, Ring Pops, etc.).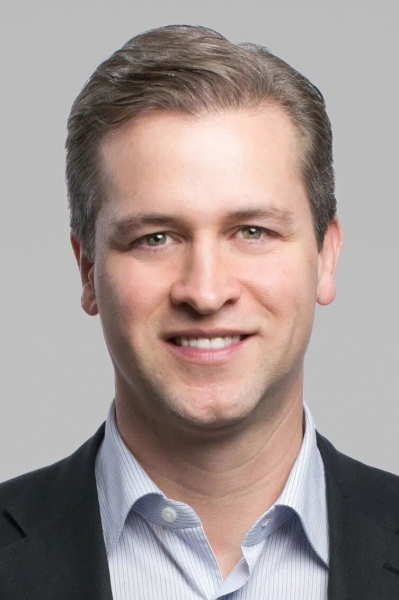 Jason Mudrick
"We believe Topps' culture of innovation, strong management team, expanding margins, robust cash flow and conservative balance sheet set it apart from other consumer growth companies," Jason Mudrick, Founder and Chief Investment Officer of Mudrick Capital, commented. "It also is well situated with a universally recognized brand to capitalize on the fast emerging market for collectible NFTs. We are excited to partner with this exceptional organization to help write the next chapter in the long history of its truly iconic brand."
Eisner and Mudrick discussed the deal with Yahoo Finance on Tuesday morning.
The transaction is anticipated to generate gross proceeds of up to approximately $571 million of cash, assuming no redemptions by Mudrick's stockholders. This additional capital will be used to purchase shares from existing Topps shareholder Madison Dearborn Partners, which intends to sell the majority of its ownership position, and to fund transaction related fees and expenses. This includes a private placement of $250 million of common stock in Mudrick, including participation from funds and accounts managed by GAMCO Investors and Wells Capital Management and including up to $100 million from Mudrick Capital.
The pro forma implied equity value of the combined company is $1.163 billion at the $10.15 per share PIPE price, assuming no redemptions by the public stockholders of MUDS. The transaction implies a pro forma enterprise value for The Topps Company of approximately $1.3 billion, or 12.5x 2021 projected adjusted EBITDA with estimated net debt of less than $150 million.