Sports Collectors
Gehrig Jersey ($1.44 Million), Ruth Bat, High-End Cards Drive Hunt/Christie's Live Auction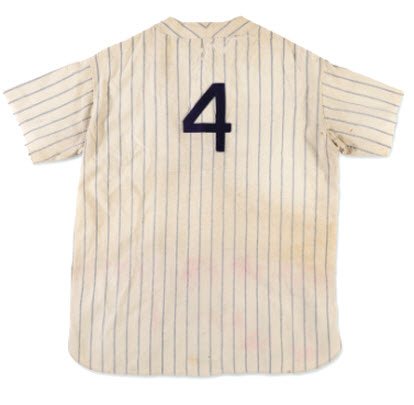 Even on a Wednesday afternoon during the holiday season, sports memorabilia buyers are ready to pounce. A private collection of historic baseball memorabilia and vintage cards was broken up and sold in a live auction format, with a 1931 Lou Gehrig game jersey setting the pace at $1.44 million.
Dated to 1931, making it one of only a small number of surviving jerseys from the first half of his career, the home pinstripe jersey was one of about 150 items offered by Hunt Auctions and Christies in New York. It wasn't the only one to attract the attention of advanced collectors, investors and others who saw the chance to pick up some one-of-a-kind pieces.
In fact, a treasure trove of poignant letters from Gehrig to his doctor following his ALS diagnosis in the late 1930s, was also on the block. The archive of Gehrig letters sent to Dr. Paul O'Leary at the Mayo Clinic between 1939 and 1941 sold for $450,000.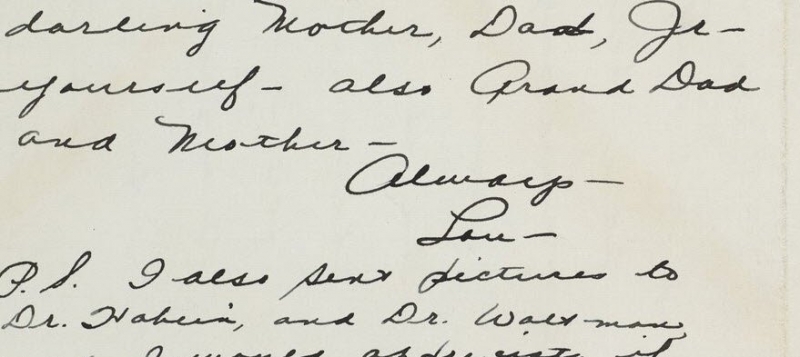 A game model Babe Ruth bat from his days as a Red Sox two-way threat–one of only a couple of known examples from that time frame–sold for $600,000.

A circa-1954 hand-written letter from Marilyn Monroe to Joe DiMaggio and the remaining contents of Joltin' Joe's wallet from the time sold for $425,000, more than four times the high-end pre-sale estimate.
A baseball signed by President Franklin D. Roosevelt netted $100,000 — more than double the high-end of its estimate.
The private collector also owned all four T206 Ty Cobb cards, with all graded NM/MT 8 by PSA. Combined, they sold for $856,250, an average of $214,062 apiece.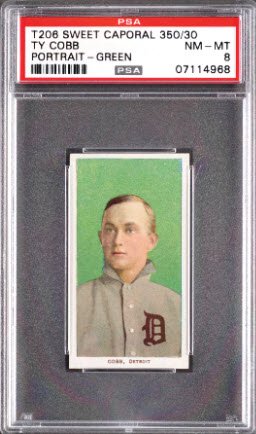 Three 1933 Goudey Babe Ruth cards in the same grade generated a bidding buzz, too, selling for a combined $550,000.
In all, the auction generated over $6.5 million.