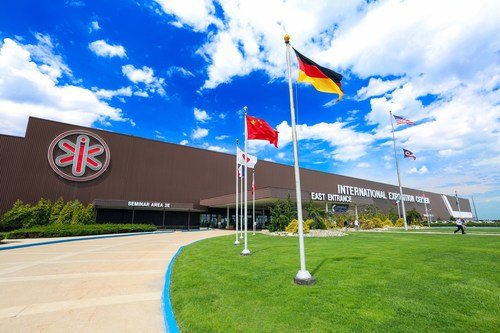 Cleveland is back on the radar as a potential future site for the National Sports Collectors Convention.
The I-X Center, which closed in September of 2020 in the wake of numerous canceled events during the COVID-19 pandemic will reopen after Industrial Realty Group announced plans to take over the huge facility near Hopkins Airport and Interstate 71.
IRG has purchased stock in the corporation that operates the facility that had been scheduled to host the 2022 National and has been home to it multiple times in past years. In the wake of last year's news, the NSCC was forced to move the '22 show to Atlantic City, New Jersey.
The Cleveland facility is one of the largest convention halls in North America, known for its giant ferris wheel in the middle of the show floor.
"The I-X Center has been on our radar for years," said Stuart Lichter, President of IRG. "It has 159 acres full of potential and a versatile 2.2 million square foot building. We're preparing a creative, robust plan for the surrounding development, while simultaneously reopening the existing I-X Center for convention and trade show use this year."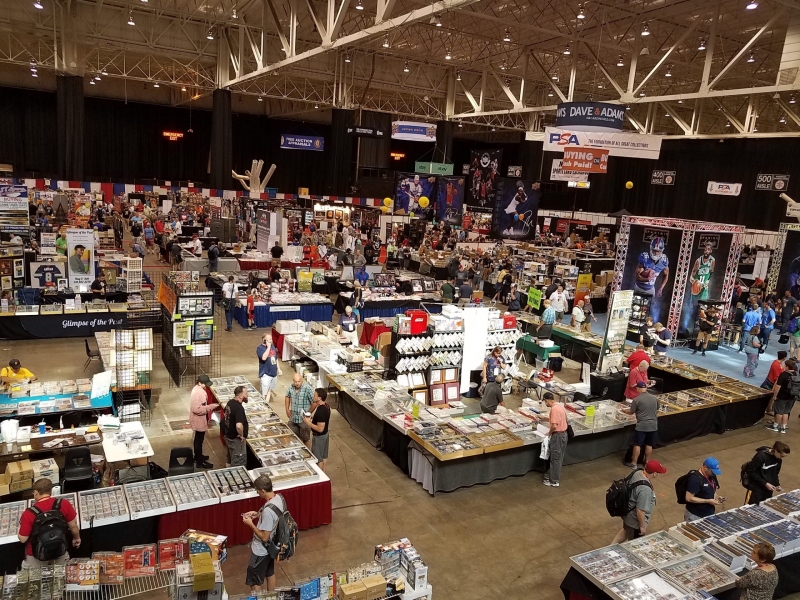 The I-X Center has hosted the National Sports Collectors Convention seven times, most recently in 2018.
The developers say they "will immediately prepare the Main Hall for events, with promoters to market trade show events."
While next year's show will stay in Atlantic City, the NSCC is definitely interested in getting Cleveland back on its schedule.
The NSCC has not booked a location beyond 2023 when it will again be held at the Stephens Convention Center in Rosemont, IL where this year's event took place.