Sports Collectors
Ongoing Photo Gallery from the 2021 National Sports Collectors Convention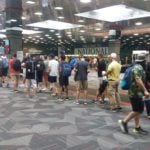 Images from the floor of the 2019 National Sports Collectors Convention in Chicago.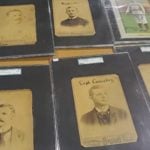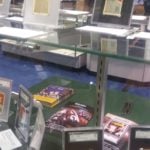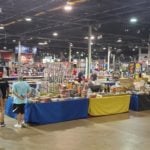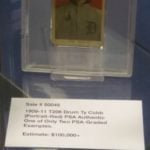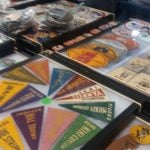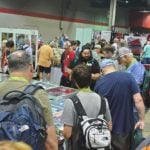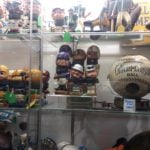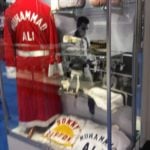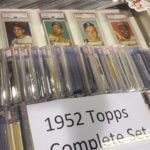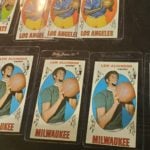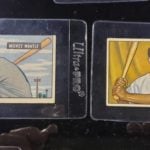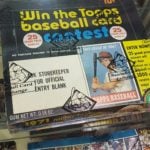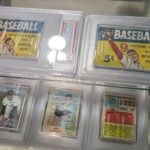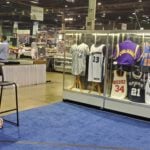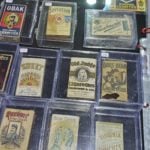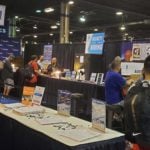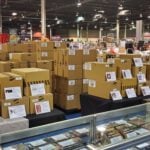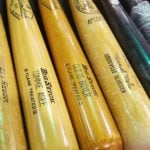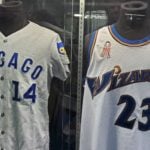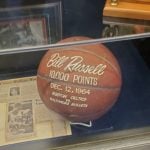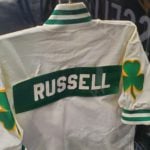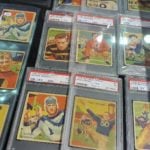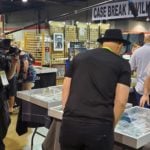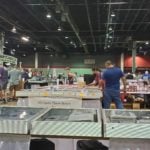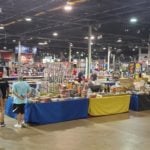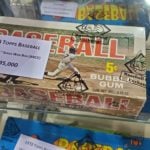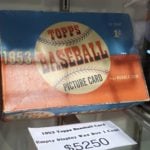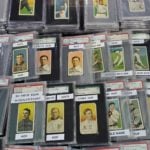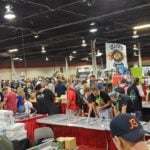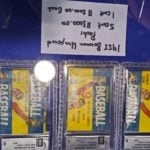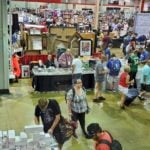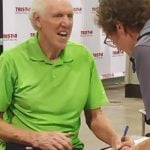 Bill Walton
Drew Pearson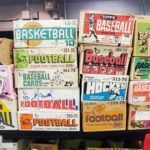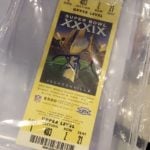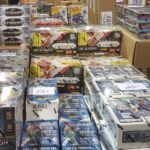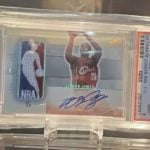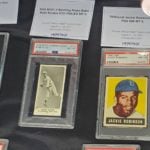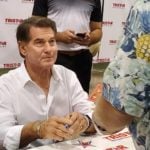 Steve Garvey
Chipper Jones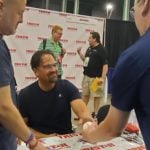 Mike Piazza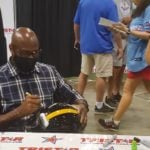 Lynn Swann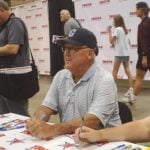 Graig Nettles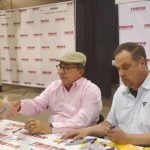 Johnny Bench
Horace Grant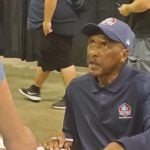 Charlie Joiner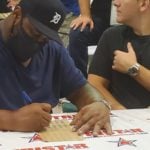 Jerome Bettis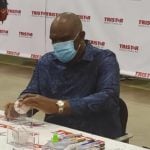 Andre Dawson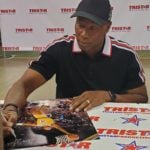 Byron Scott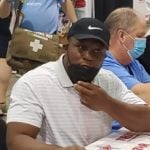 Barry Sanders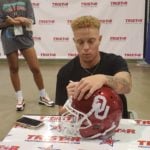 Spencer Rattler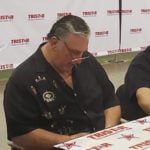 Jack Clark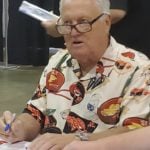 Jeff Burroughs
Everson Walls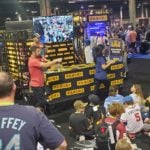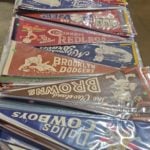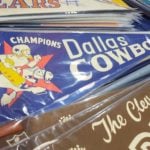 For full coverage of the show up to now and all week long, click here.
Sign up to get our headlines in your email each morning here.
Follow our Twitter feed here.