Sports Collectors
News & Notes: Lelands Plans More Auctions, eBay Bucks Changes, More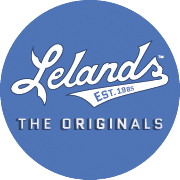 Add Lelands to the growing list of companies who are increasing the number of and frequency of their auctions each year the demand for more opportunities to buy and sell sports cards and memorabilia continues to increase.
The hot market for collectibles has pushed auction houses to ramp up the pace of selling to provide consignors with quick turnarounds and sellers with more chances to buy. At least three major auction firms have already conducted their first of ongoing monthly events.
Lelands announced late Monday that it would be hosting a Classic Auction every other month, saving the months in between for marketing and promotion.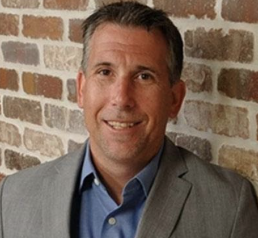 Mike Heffner
"While we know that this new rush to do more auctions is good for auction houses, we're not sure it's always in the best interests of the consignors," explained Lelands President Mike Heffner.
Lelands current Spring Classic Auction will close April 2. Its next Classic Auction will open just a month later. Heffner says the company is spending a record amount to publicize upcoming sales. "We have always been about the stuff so we want to romance it and make sure our clients get maximum value."
Heffner says items in the auction will be featured in a 'look book' that Lelands will mail to thousands of bidders and also spend money on other forms of advertising including print, which requires a longer turnaround. Neither of those options, he says, would be feasible if the company were to be holding auctions constantly.
The company's current Classic Auction is underway with the next event slated to open May 9.
The buyer of Uncle Jimmy's best autographed 1933 Goudey Babe Ruth was a group headed by collector/dentist Eric Naierman who is no stranger to buying high-end stuff.
Bidding for the Babe Ruth rookie card in Memory Lane's Spring Auction reached $614,304 in the first 48 hours. It's a PSA 6—one of four graded at that level by the company with two higher.
Look for some changes to the eBay Bucks program starting April 1. The company says it will no longer be offering the one percent give back to users but will still toss out the occasional offer to some users. They're also extending the window in which you can redeem your Bucks from 30 days to 12-months.
Luka Doncic's game-worn jersey from this season's Christmas Day game is on the market through NBA Auctions. The 1990s-style green jersey currently has a high bid of over $20,000 with the auction scheduled to run through March 18.
Doncic scored 27 points in that Christmas Day loss to the Lakers.