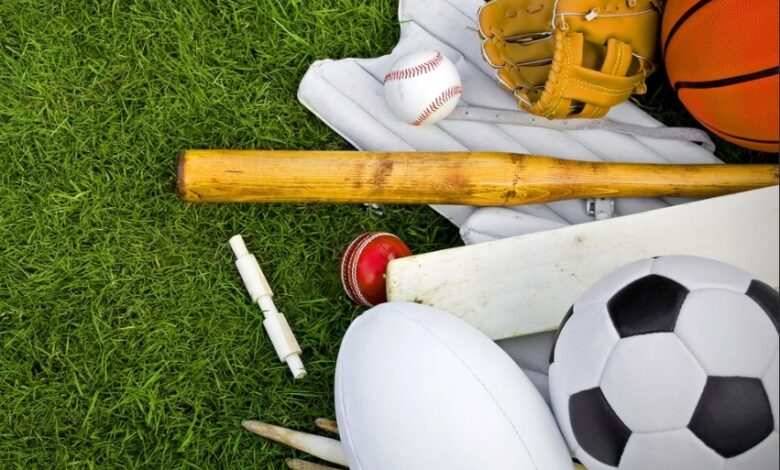 A man armed with a gun robbed a long-time hobby shop in Altoona, PA early Tuesday.
Local police say a man wearing a bandana over his face entered Juniata Cards armed with a semi-automatic pistol and ordered store personnel into a bathroom.
Surveillance video released Tuesday afternoon shows the man, approximately 6 feet tall, then slowly browsing through the store's inventory of boxes and grabbing several items. Some were put in a clear plastic tub, while he stuffed others inside jacket pockets.
Police say he stole boxes of cards and an undetermined amount of cash before leaving. Police called in a K9 unit to try and track down the suspect, who is believed to have left on foot. One local television station carried video of police dogs searching the area: