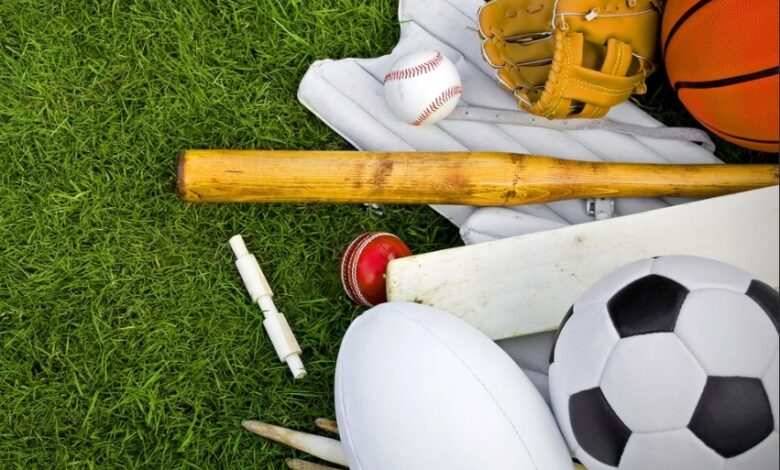 Some of it came off the assembly line just a year or two ago.
One pack has remained sealed for more than 72 years.
It's a wide scope of cases, boxes and packs and it's all coming to market in a couple of weeks.
Heritage Auctions will feature 173 different lots of unopened material in its upcoming Summer Sports Card Auction, with a mix of vintage and modern material.
Among the featured attractions: one of two PSA-graded 1948 Bowman basketball packs. The five-card pack is rated 8–the higher of the two known packs the company has authenticated and graded. The entire set has 72 cards so there's at least a fighting chance that a George Mikan rookie card might be inside, although it's unlikely the new owner would opt to find out. The pack is expected to sell for $80,000 or more.
At least three lots carry six-figure expectations: a 1979-80 O-Pee-Chee Hockey box, a 1986-87 Fleer basketball box and a 1970-71 Topps 2nd Series basketball box.
A rare 1971-72 Topps basketball "dual box" package consisting of two 12-pack boxes carries a pre-sale estimate of $80,000. There are three 1980-81 Topps basketball 36-pack boxes, each expected to fetch at least $30,000, three 2003-04 Topps Chrome basketball boxes, a 1972-73 Topps basketball box, a 1971-72 Topps vending box and several other vintage basketball packs and boxes.
On the baseball side, there are two sealed 1980 Topps baseball vending cases, one with BBCE authentication, along with several other 1980s vending cases, a 1979 Topps baseball cello case, wax and rack pack boxes from the late 1970s and 80s and a 1959 Topps Baseball 1-cent pack. Collectors of modern era cards will see a 2016 Bowman Chrome "vending box" with 36 autographs from a year that has Juan Soto, Fernando Tatis Jr., and Vladimir Guerrero.
Football boxes and pack highlights include a 2000 Playoff Contenders hobby box and numerous 1980s and current era boxes.
There's also a 2015 Upper Deck The Cup six-box case.
Bidding is set to open July 1 with over 2,500 lots in all up for grabs.